The Board of Trustees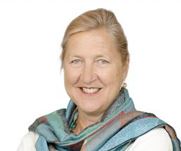 Chair | Sue Elliott
Sue Elliott has had a long career in strategic communications and government relations having worked at Parliament, before becoming a founding partner in a highly successful public and government relations company which she sold after 19 years. In 2005 she established Communications Chambers and continues to provide strategic communications advice to a large array of leading New Zealand organisations.
Sue has had a long-term involvement in a wide variety of not-for- profit community-based organisations. She was a founding member of the Wellington Museums Trust running the City Gallery, Wellington Museum City & Sea, Cable Car Museum and establishing Capital E; and spent 10 years on the New Zealand International Festival of the Arts. Currently her trusteeships include: The chairmanship of the United Services Medals Trust; the Wellington Regional Stadium Trust; and the Bougainville Library Trust.
Sue along with Jenny Neligan (Bowen Galleries) initiated, and curated Changing Spaces a sculpture walk included in the Yr 2000 International Festival of the Arts. For the event they commissioned 15 sculptures that were placed along Wellington's Waterfront during the International Festival of the Arts.
Sue became a member of the Wellington Sculpture Trust in 2000 and became chair in 2013.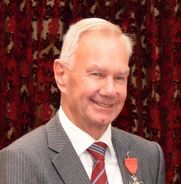 Trustee | Neil Plimmer MNZM
Neil Plimmer has had a career in the public service with the Ministries of Foreign Affairs and Economic Development, and as Chief Executive of the Tourist and Publicity Department. His interest in the arts is reflected in his previous positions as President of the New Zealand Book Council and Chairman of the Wellington Sculpture Trust. He is currently on the boards of the Arts Foundation of New Zealand and the New Zealand Art Show/Affordable Arts Trust and is associated with many other arts organizations.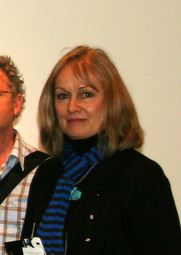 Trustee | Helen Kedgley
Helen Kedgley is Director at Pataka Art + Museum, Porirua City. A graduate of Victoria University, Massey University and the Ecole Nationale Superieure des Beaux Arts and Ecole du Louvre in Paris, she has wide international experience in the arts.
International museum work includes the Science Museum, Oxford, England and The National Gallery of Zimbabwe. Helen has curated over seventy exhibitions of Maori, Pacific Island and contemporary New Zealand art, many of which have toured nationally and internationally including Toi Maori -The Eternal Thread which toured the USA. As a painter Helen has participated in numerous exhibitions in France, England, India, and Zimbabwe.
A member of the Creative New Zealand Arts Council until 2014 and a member of the Advisory Group for the Museum and Heritage Studies Program at Victoria University, she has been invited to judge numerous art awards including the Wallace Art Awards and Headlands: Waiheke Sculpture on the Gulf 2009.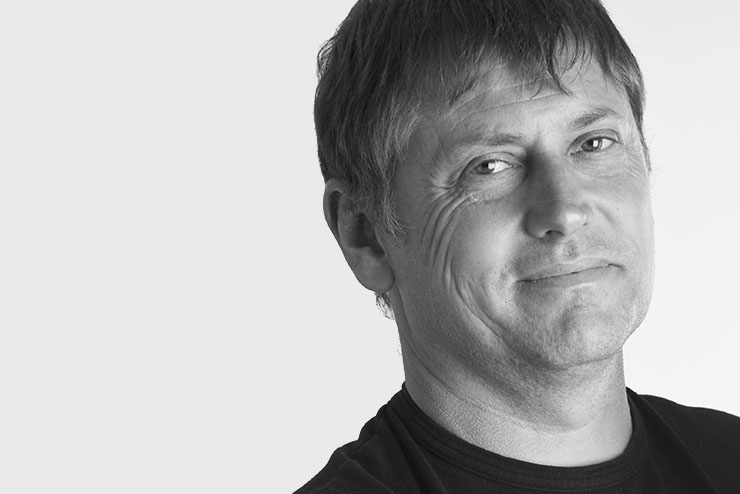 Trustee | Nick Barratt-Boyes
Nick is a founding Director of Studio Pacific Architecture and has over 28 years' work experience in the disciplines of urban design, strategic masterplanning, architecture, interiors and sustainability.
Having worked in Great Britain on projects in a variety of countries including Germany, France, The Netherlands and Britain, Nick brings an invaluable international perspective to the work he is involved with. Nick has travelled extensively, lecturing, teaching and leading urban design workshops in regions as diverse as Estonia and Uzbekistan.
He has a strong interest in urban design, urban regeneration, affordable housing, landscape design, workplace strategy, seismically advanced office buildings and sustainability.
Trustee | Ross Steele
Ross Steele has spent his professional life in the finance/funds management industry. Keenly interested in the arts and music he has served on the committees of the Wellington Chamber Music Society and Friends of The National Gallery, and as a trustee of The Dowse Foundation. He is currently a trustee of The Unicef Childrens Foundation and The Personal Advocacy Trust.


Trustee | Julian Ludbrook
Julian Ludbrook has had a career in the public service with the Ministry of Foreign Affairs and Trade, working mainly in the law, human rights and trade areas. In his last posting in Hong Kong, as New Zealand Consul-General, he was involved in promoting strengthened linkages between New Zealand and Hong Kong and Macao in the arts and creative spaces and promoted Wellington's diverse body of public art as a model of possible interest for Hong Kong.
Since leaving the Ministry, he has been undertaking research related to the Treaty of Waitangi.'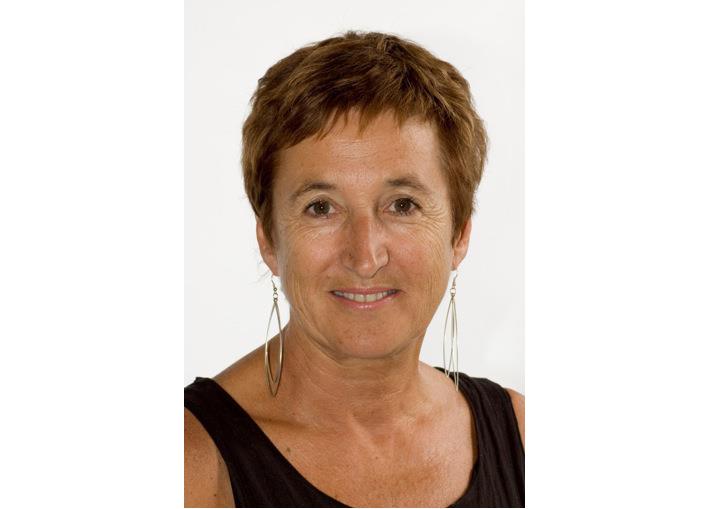 Trustee | Jane Black
Jane Black is an urban planner with wide experience in the development of public spaces in Wellington. She has had a long involvement in the Wellington Waterfront Project and was on the Technical Advisory Group before being a Director to the Board of Wellington Waterfront Limited. She works on city centre and town revitalisation projects.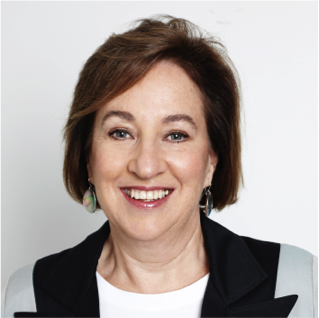 Trustee | Dr Ruth E. Harley CNZM
Ruth Harley held senior leadership roles and CEO roles in a variety of cultural organisations for some 30 years. She began her career at Creative New Zealand (then the QE11 Arts Council) followed by TVNZ, NZ On Air, Saatchi and Saatchi and most recently, Screen Australia.
Ruth has also served on a variety of trusts and boards in the cultural and commercial sector. These include Wellington's Waterfront, the Len Lye Foundation, Film New Zealand and the New Zealand Players Trust.
Staff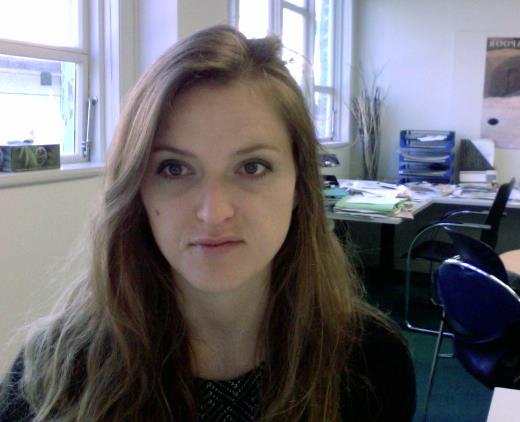 Administrator | Jhana Millers
Jhana Millers has a Masters in Fine Arts from Massey University College of Creative Arts, Wellington and a Bachelor of Applied Arts in contemporary Jewellery from Whitireia New Zealand. She has exhibited widely in New Zealand, as well as in Australia, Germany and New York.
For the rest of the week Jhana works with the team at Massey Universities Toi Aria: Design for Public Good. She is also the manager of The See Here, an artist run window space in central Wellington, and managed/curated the non-profit gallery 30upstairs in Wellington from 2012-2016.